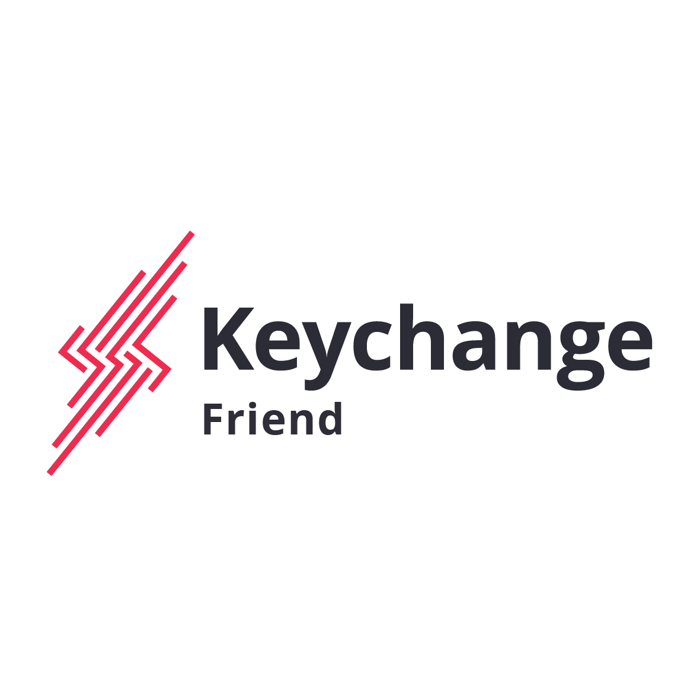 Keychange Friends (Organisations)
Make your organisation a friend of Keychange and work towards gender equality in music with us.
Pay what you want ($122.51 minimum)
If you're interested in becoming an associate festival or Keychange sponsor please contact jess@prsfoundation.com to find out more.
Join us in working towards gender equality in music industry by making your organisation a friend of Keychange. We want to give everyone the opportunity to be part of the Keychange programme, making it easy to demonstrate that you're working alongside a number of major festivals and companies to help achieve gender equality in the music industry. By doing this you will have the opportunity to:
Have your logo and name listed on website alongside the festivals and sponsors involved in Keychange
Be part of our mailing list and the first to know about the plans and achievements of the programme.
Spread the word of Keychange and make a difference in the fight for equality in the music industry.
Show that your company has issues of equality and diversity at the heard of it.
Be consulted on our final manifesto presented to the European Union to make sure your views are considered.
Make use of the Keychange logo in your communications and on your website - including in your email signature - to show your support for this project and gender equality.
be invited to Keychange events and meet-ups
Thank you so much for your support and for helping us to accelerate change and innovation in music.